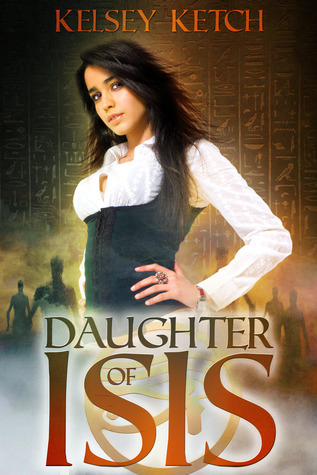 The first in the series introduces the main characters Natara Stone and Seth O'Keefe, two people whose worlds collide in a sleepy desert town in California.
The couple is faced with challenges both very contemporary and very supernatural.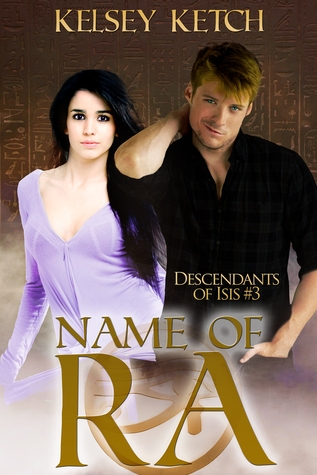 The incredible conclusion with heart stopping action.
Check them out on GoodReads
https://www.goodreads.com/search?q=kelsey+ketch
Then enjoy!